After reading this post, go to the continuation I wrote in the next post called "Learning to live life between bites"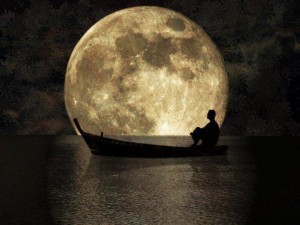 We might, at times, not be quite content to be where we are or who we are with. We can be fiercely protective of our possessions, our religious beliefs and political views. Sometimes we can be frustratingly secretive and be selectively distrustful of others. At other times we can laugh, tell tall tales and light up a room for hours at end.
But what are we feeding our minds with? I have become fully aware that my most inconspicuous derogative passing quiet thought can be unhealthy and self-destructive. As such, I now challenge myself, to see things in a positive perspective, to cross out even the most subtle disparaging thought. For me, it is a means to experience life to the fullest most loving potential.
On the surface, even though I could function in society, I lived with a quiet inner awful torment. You would have never even suspected anything. I hid it well, even to myself.
The difference is, now that I have done the work, I am content, happily able to contribute to society because
I changed my focus
.
In comparison, life now, is a walk in the park. (… To be continued…)
Tagged as .
Posted in Coping, eating disorders, happiness, hope, lived experience, recovery, treatment.
Posted on
03 Dec 2012