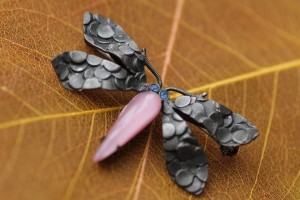 Linda Lee Ross is a clinical social worker with twenty some precious years in mental health in British Columbia and Québec, in community, hospital and private settings.
Linda Lee loves working at the Eating Disorder Program at Douglas University Mental Health University Institute.
Florence Meney est journaliste et responsable des relations médias à l'Institut Douglas. Elle est aussi auteure et blogueuse. Florence a voulu partager son enthousiasme pour les gens qu'elle côtoie en racontant leur histoire.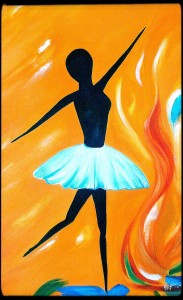 My blog name is Carol. I had a lifelong eating disorder, unaware of it for over 4 decades. I would restrict, followed by binging…then would exercise and restrict once again as a form of purging which again led to binging further down the road.
My weight fluctuated up and down by about 10 – 20 lbs depending on which mode I was in… starvation or binge mode.
If you struggle with E.D, read on, as my story of recovery explores mostly about what goes on in the mind.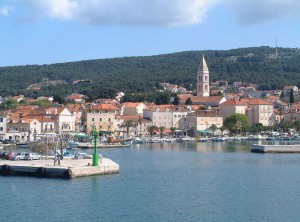 In art school, Esma is the name I used every time I wrote something autobiographical. Esma loves poetry, sports, music and animals.
Esma works at the Douglas but has a rap alter ego named "Buff Sketchy".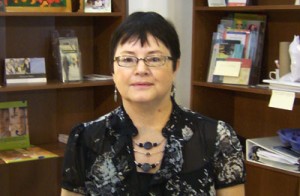 Je m'appelle Ghislaine. Je suis participante au Centre Wellington et je fréquente aussi Les Impatients depuis 3 ans. Je m'occupe du centre de documentation et des café-rencontres au Centre. Je fais également partie de différents comités comme le comité changement et le comité Espac, qui réunit des usagers de différents groupes en santé mentale du Sud-Ouest dans le but de faire connaître les besoins des membres. Je suis heureuse de faire l'expérience du blogue et de partager mes idées avec les autres membres.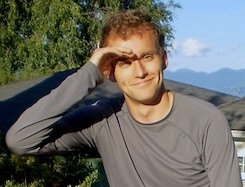 Mon nom de plume est BTC. Dans une vie antérieure j'étais anorexique et «cutter», et j'ai lutté contre la dépression pendant des années. Maintenant à l'age de 27 ans, je suis heureux et en bonne santé. J'ai complété ma maîtrise à l'Université McGill, et j'habite maintenant à Vancouver. À ce blogue, j'espère apporter la perspective d'un homme qui a vaincu l'anorexie et la dépression.
Tagged as bio, biographie, biography, Carol, Janina, Janina Komaroff, Linda Lee, Linda Lee Ross, Sylvie Bouchard.
Posted in Who are the bloggers?.
Posted on
23 Sep 2012