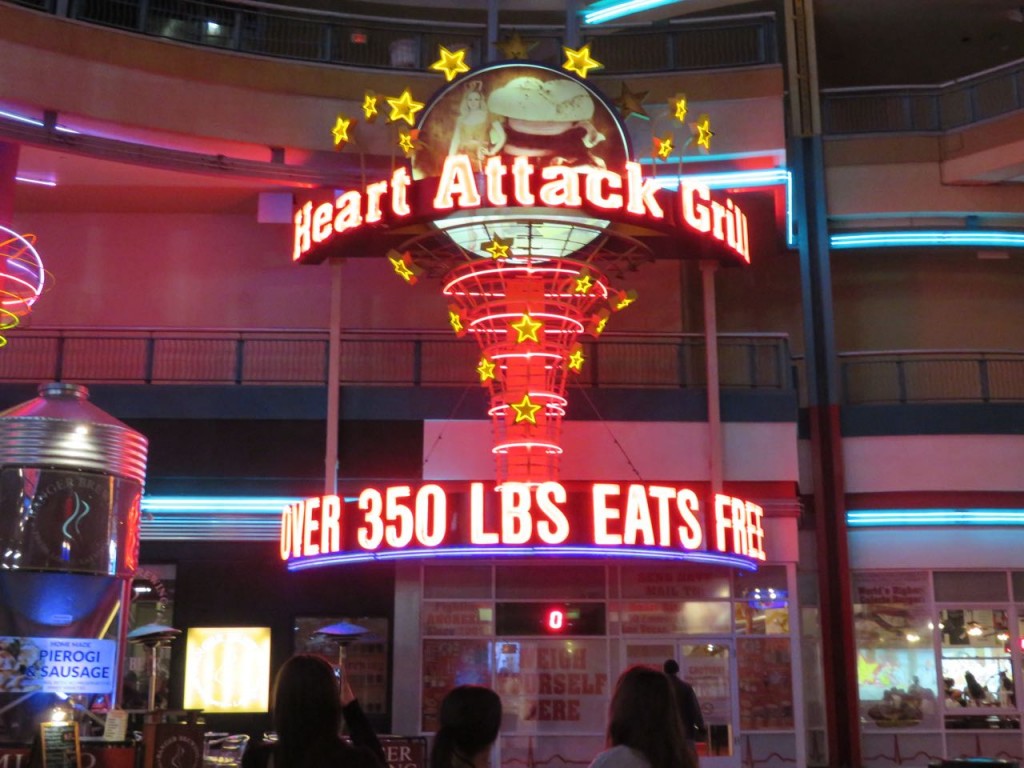 AM I HAVING A HEART ATTACK?
(svp, voir plus bas pour la version Française)
Do you worry whenever you get an unexplained pain in your chest? Whenever you hear of someone your age having died, do you suddenly start feeling the same sensations in your body as the other person noticed before dying?
Health worries affect us all from time to time. Even the calmest and most rational person is not immune to this type of anxiety.
Always wrong…almost
I like to say that every time we think we have a disease that will kill us, we will be wrong…except for the last time! This implies that we can never...