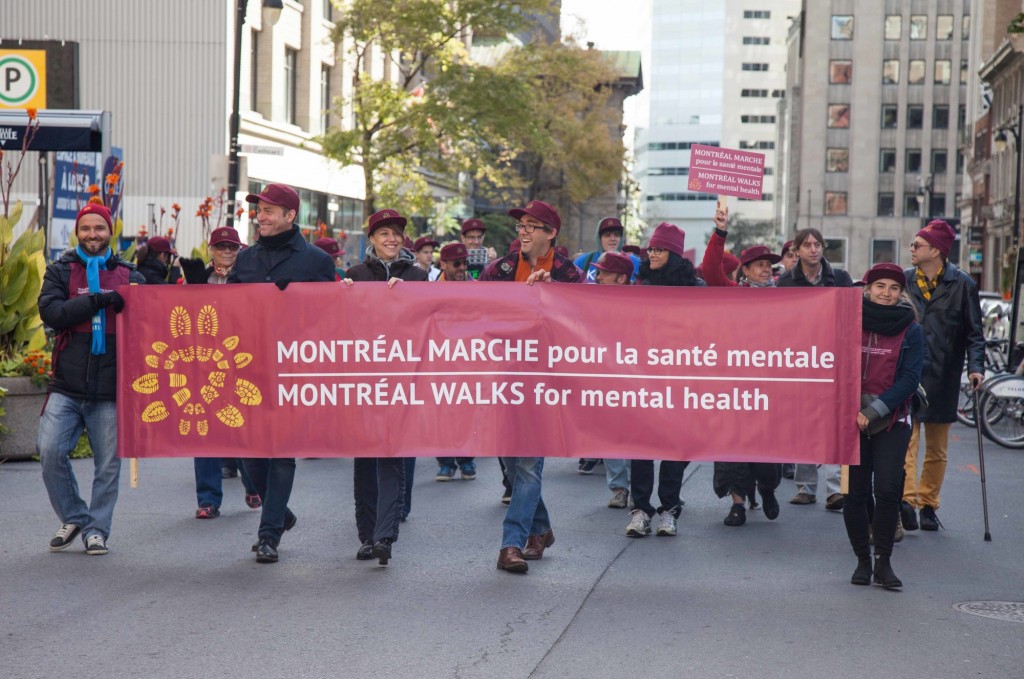 Hi Folks, Salut
Come join me this Sunday at Montreal Walks for Mental Health
Venez me rejoindre ce dimanche à Montréal Marche Pour La Santé Mentale
________________________________________________________
Speaking of mental illness here is an article on the topic of stigma: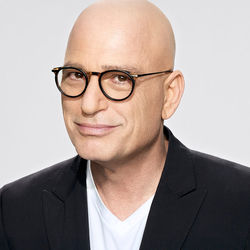 THANK YOU, HOWIE MANDEL!
What's the big deal with shaking someone's hand? Well for someone like Howie Mandel it evokes such a visceral repulsion that he avoids it at all costs. Not being able to do something so basic affects almost all social interactions. How many times in a day do you shake hands? And how would...