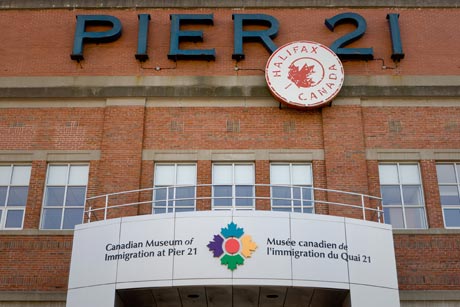 What more can be said about Donald Trump's America that hasn't been said?
It isn't even about him in particular. It's about the mentality he represents. That enough people share his thinking is what's most disturbing.
Give me your tired, your poor / Your huddled masses yearning to breathe free / The wretched refuse of your teeming shore…
My parents were illiterate immigrants. They never mastered the language, they tilled a makeshift garden next to a railroad track, they hung sausage in the cold room and made wine in their garage. One generation later their three children are all...