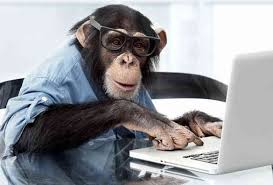 (SVP, voir plus bas pour la version Française)
I've been writing this column for ten years now. I often get random thoughts that turn into columns and stories but many others just sit there as just that – random thoughts. They don't look like they will ever develop enough to be any more than the runts of my ideas litter. But given that I am too obsessive to give up my babies, however runty they may be, I wanted to still share them. For what it's worth, here is a random sampling of these random thoughts:
-          Happiness is not about what you have; it's about the ability to appreciate...