Sorry for my long absence but here is something I published yesterday in the Huffington Post. It is a follow up to an earlier post (How would you like to die, Sir?):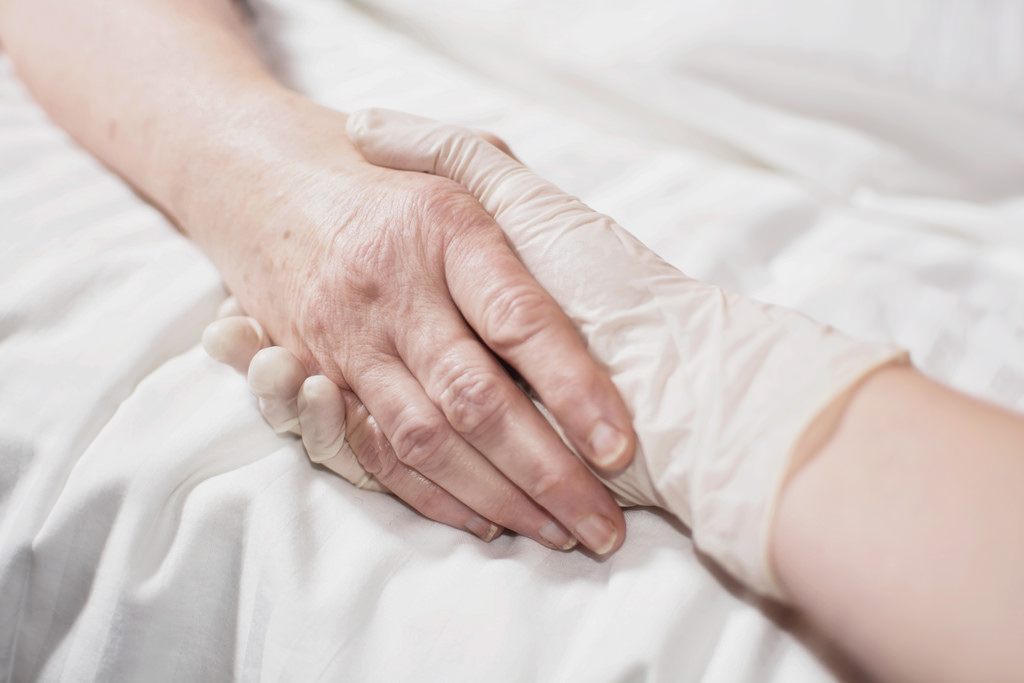 PRESERVING LIFE OR PROLONGING DEATH?

Let's cut to the chase – should we allow euthanasia?
A Quebec man – Michel Cadotte – is facing murder charges after respecting his wife's request to end her life when her dementia had progressed too far. "I gave in to her demand for help in dying. I'm waiting for the police," he wrote in a post in March.
When the country was debating the proposed law on assisted dying I wrote about the...