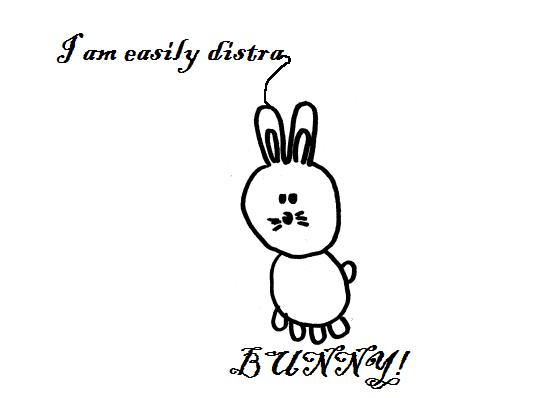 I wonder if cavemen ever had to sit and pay attention to cave-teachers. I suppose if they did, a number of them would be diagnosed with attention deficit disorder, or whatever the cave equivalent of ADD was in those days.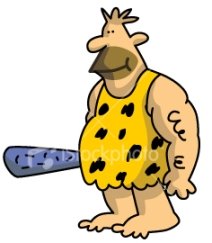 If you read the criteria for attention deficit disorder I'm pretty sure you'd swear you had it. The fact is, except for the occasional freak, we all struggle with it. This is because our world has changed but our biology hasn't.
Eat or be eaten
Human beings evolved in a world where survival meant having to find something to eat on a daily basis. Hunter-gatherers spent...