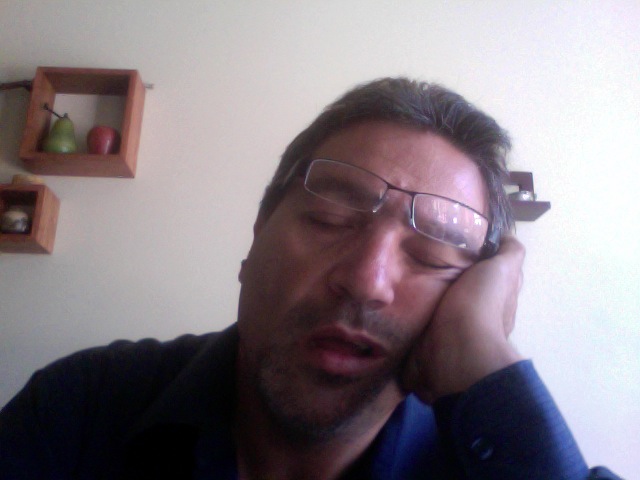 Boredom has its rewards
(SVP, voir plus bas pour la version Française)
There's a funny thing about the activities that give us the most pleasure; we never would have found them if we weren't bored at some point.
If you think about the things you really enjoy – a sport like tennis or golf or hockey – a social activity like cooking for friends or family – a leisure activity like painting or doing crosswords – the common denominator in all of these was that at one point you were bored and looking for something to do.
The way in which we fill our voids can sometimes make the difference...