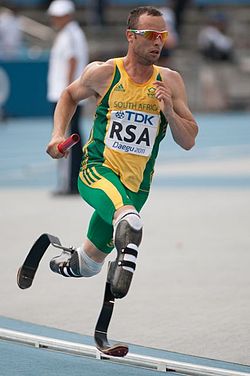 What makes a man sleep with a gun under his pillow?
…and what are the odds that a tragedy will happen as a result?
People who live in a high crime area might think about what they would do if an intruder came into the house. Would a gun be a good way to ensure safety? Many people would think yes…
…and many people would be kidding themselves.
The only time having a gun makes you safer is if everyone else around you also has one. Thankfully we don't yet live in such a world.
The fact is…
…people occasionally get angry enough to lash out at someone.
…people sometimes get scared enough to...