Screwed up parents, screwed up kids!*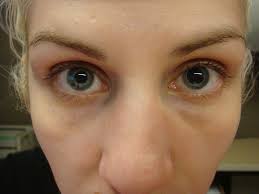 (Chers lecteurs Francophones. SVP, voir la note plus bas. Merci)
Screwed up parents almost always produce screwed up kids but screwed up kids don't always have screwed up parents.
Wouldn't it be nice if we had the ability to ensure our children turned out well-adjusted, functional and happy? I would give anything for that guarantee.
Rats and enriched environments
There were some classic studies that showed a clear pattern: Rats raised in enriched environments appeared to do much better at tests of intellectual functioning than rats raised in regular...