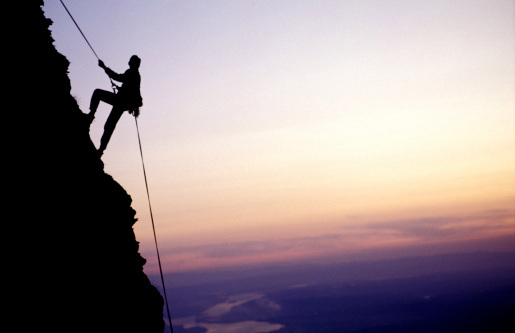 CAN I DO MORE?
(SVP, Voir plus bas pour la version Française)
Can I do more? This question is a trap if I ever heard one.
Can I do more to help my parents? Can I do a better job on this assignment? Can I eat better? These types of questions are endless and the only answer to them is yes. The simple fact is we can always do more. And if we're not able to accept, or "be OK," with this reality, we're going to be in trouble. The question of 'Can I do more?' will leave us with only two options. The first is to be disappointed with not doing our best and the second is to try harder and keep...